Contact Us
Contact Information
Home Sweet Home Corporate Office
318 Avenue I PMB 853, Redondo Beach, CA 90277. USA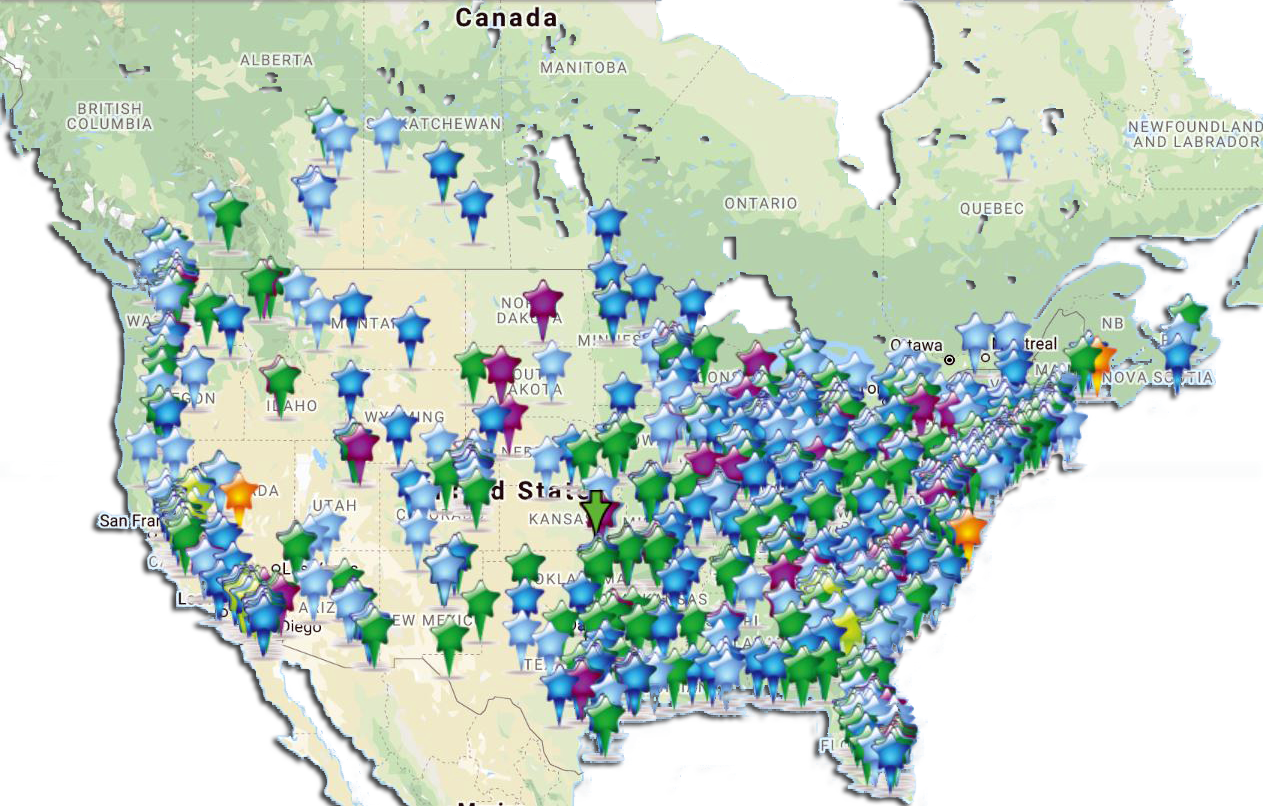 Contact Us Today
Crystal and Lu are fantastic to work with! They are very professional and have great organizational ideas. They saved me loads of time unpacking and organizing my home.
John C.
Calgary, AB Canada
Tonya was a life saver! I can't believe how much she helped me discard. So friendly and professional!
Sarah B.
Highlands Ranch, CO
It was very helpful to have someone professional advising how to prepare the house for listing and also going through ""stuff"" that we really don't need anymore.
Claus G.
Chester Spring, PA
They did an awesome job! Thank you so much!
Michelle T.
Waxhaw, NC